Tori is a contemporary romance author who prides herself in writing from the heart. Her stories are emotional, adventurous, and thought-provoking, and she hopes every reader comes away with a feeling of having lived vicariously through her characters while she shares their worlds with you.
Tori lives in the Poconos where she spends her days breathing in the fresh country air while trying to avoid tourists.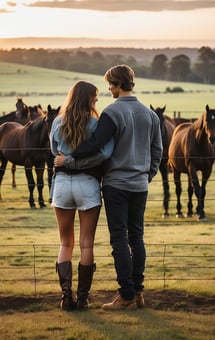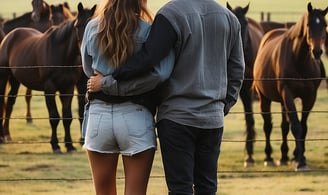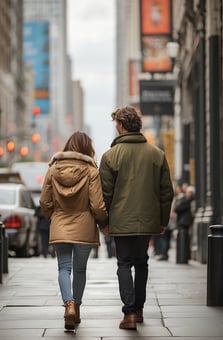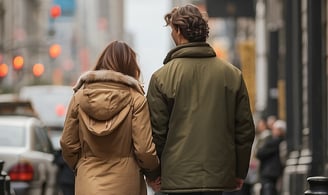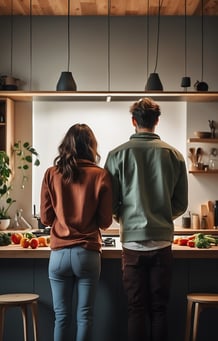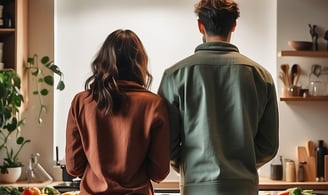 Follow the Devon Brothers on their adventures...
The paths of their lives don't always cross, but when they do, these brothers need to bury their grievances.
This is a teaser novelette is an introduction to the Devon Brothers series.
Cade Devon grew up on his family's horse farm, knowing exactly what direction his future would take. He'd spent years learning from his father, cultivating his knowledge, yearning for that one day when he could run the farm as he saw fit... until that day blindsided his entire family.

Kit Maron spent her youth barrel racing her way to the top as one of the finest riders on the circuit. Her natural skill in the saddle and her affinity with horses marked her as one of the best until jealousy and greed ripped away that part of her that made her thrive and kept her strong, leaving her broken and untrusting.

The world is full of people looking to tear you down, to destroy any happiness you may find in a day. For Cade and Kit, their only salvation may be in each other, but until they learn to trust in love, the future seems so far away.
Sawyer Devon was the brilliant mind of his family. With a business master's from Harvard, a job at one of the best financial firms in Philly, and a penthouse in Rittenhouse Square, he was on his way to achieving the life he'd always worked for.

Avalynn Barlow never had dreams like his, but she often lived vicariously through them when he and his handsome brothers would come into the local restaurant where she worked and discuss what they were doing with their lives.

They were from two very different worlds.
Worlds that were about to collide most spectacularly.
Parker Devon, a wandering soul in search of a meaningful anchor, found refuge in the chaotic world of DJing and celebrity event planning. His ability to keep drifting didn't sit well with his brothers, who yearned for him to find stability.
Marissa Townsend, despite discovering her true calling, faced life's relentless onslaughts that had a knack for shattering dreams without offering a lifeline to a better course.
In the whirlwind of hectic schedules, daily stressors, and the well-intentioned interference of family and friends, paths often clear at the most unexpected moments. For Parker and Marissa, this could be the soothing balm their souls had been yearning for.